Chemetall S.R.L.
Sales Office
Lola Mora 421 - piso 1 - Of.102
C1107DDA Buenos Aires
Telephone: +54 11 3960 0180
Fax: +54 11 4300 1896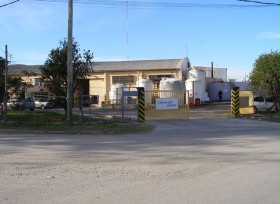 The Chemetall offices are located in downtown Buenos Aires, while the production site is in the Greater Buenos Aires area. There is a good communication to the rest of the area and main Argentine cities, as well as to the Mercosur region and countries in the Southern Cone of South America.
Certificates: